Return to the fire and stand shoulder to shoulder with other men, connected again.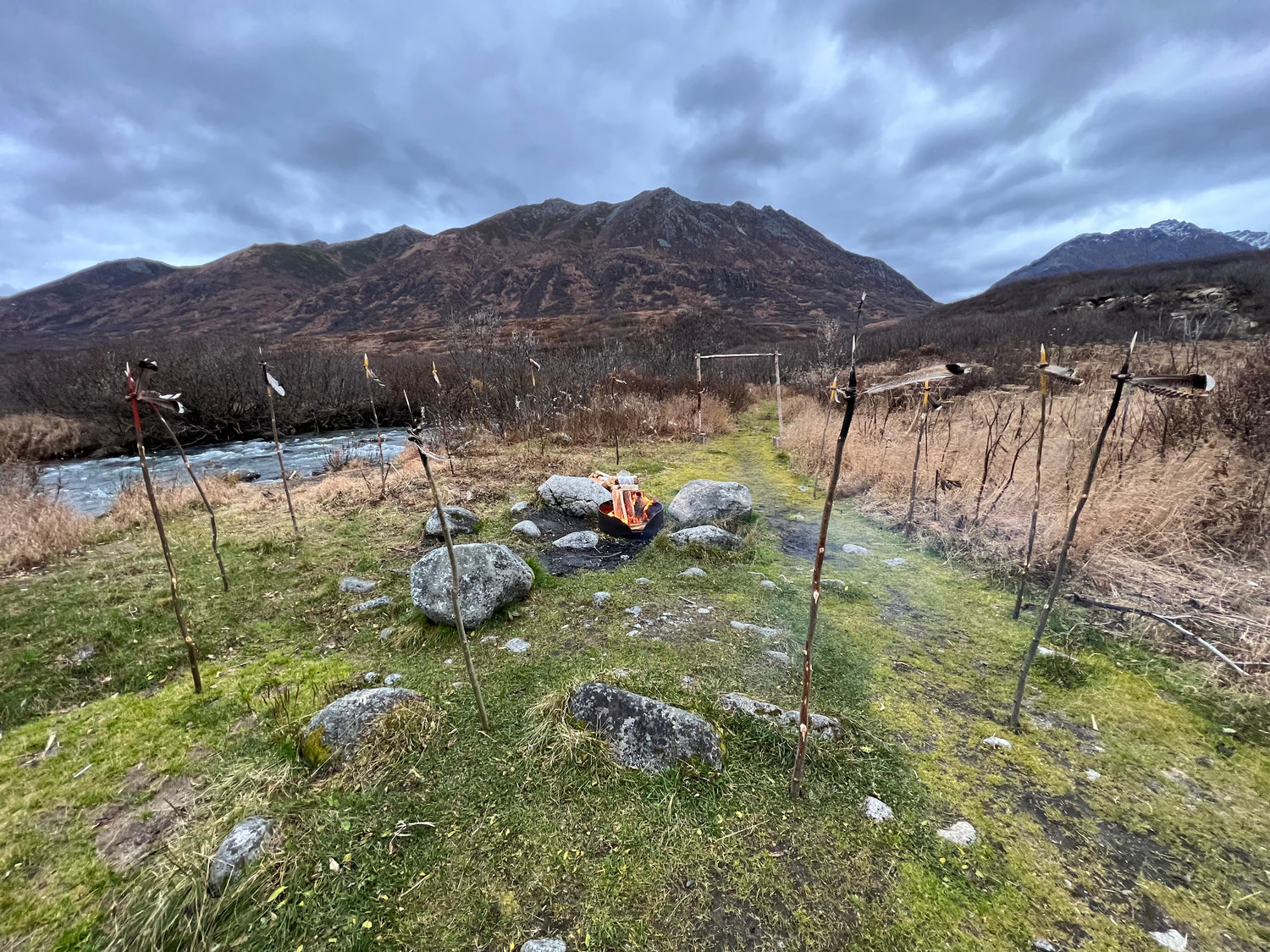 Heathen Ceremony
There's something primal about gathering with other men around the fire. For a millennia we have kept this ritual, creating a deep sense of acceptance and belonging. Accessing a safe space for emotional vulnerability. Letting ourselves be seen and heard.
Gathering together in ceremony is a genetic memory we all carry. Give yourself the gift of that connection by joining the next Heathen Ceremony.
CEREMONY OPTIONS
FIRE CIRCLE

For anyone looking to add a sacred experience to their healing journey, these fire circles are the perfect place to start. Underneath the stars and around a fire, you'll stand shoulder to shoulder with other men on paths to healing. Guided by JP, you'll have the opportunity to share your truth, be seen in your experience, and release the past into the flames.

Safe, sacred, and connected, the Heathen Fire Circles are always a powerful ritual experience.
CANNABIS

Offering sacred ceremony for both men and, with the help of Lena Morgan, women.

For those looking to add the aid of plant medicine to their healing path, the Cannabis Ceremony is a excellent next step. Intentionally utilizing the gifts of cannabis, you'll find a sacred space to access a deeper calm and understanding regarding your trauma. Perfect for anyone who struggles to sit with their trauma, including veterans and first responders.

Held in an indoor and outdoor space, you'll be guided in mediation and through the sacred ceremony of working with the plant medicine. If you have a strain of cannabis you are familiar with for this kind work, you are welcome to bring it for yourself. Otherwise a strain will be provided.

To avoid impaired driving, we insist that participants secure a ride home or call an Uber.
PERSONAL

Ceremony is important to all phases of our lives. Taking a moment to honor what has passed and what now has space to appear. This ceremony ritual is an opportunity to personalize a sacred event for what feels important in your life.

Examples include a new home, moving from an old home, marriage or partnership celebration, divorce, loss of a loved one, graduation, etc.

Feel free to send a message with your thoughts and together we can craft a ceremony perfect for you.
"Rituals are like electrically powered transmitters sending stimulating sparks of electric current or inspirational feelings that connect us to our inner being or soul."
―Wes Adamson