If you're looking at a mountain of healing ahead of you, there's no need to go solo.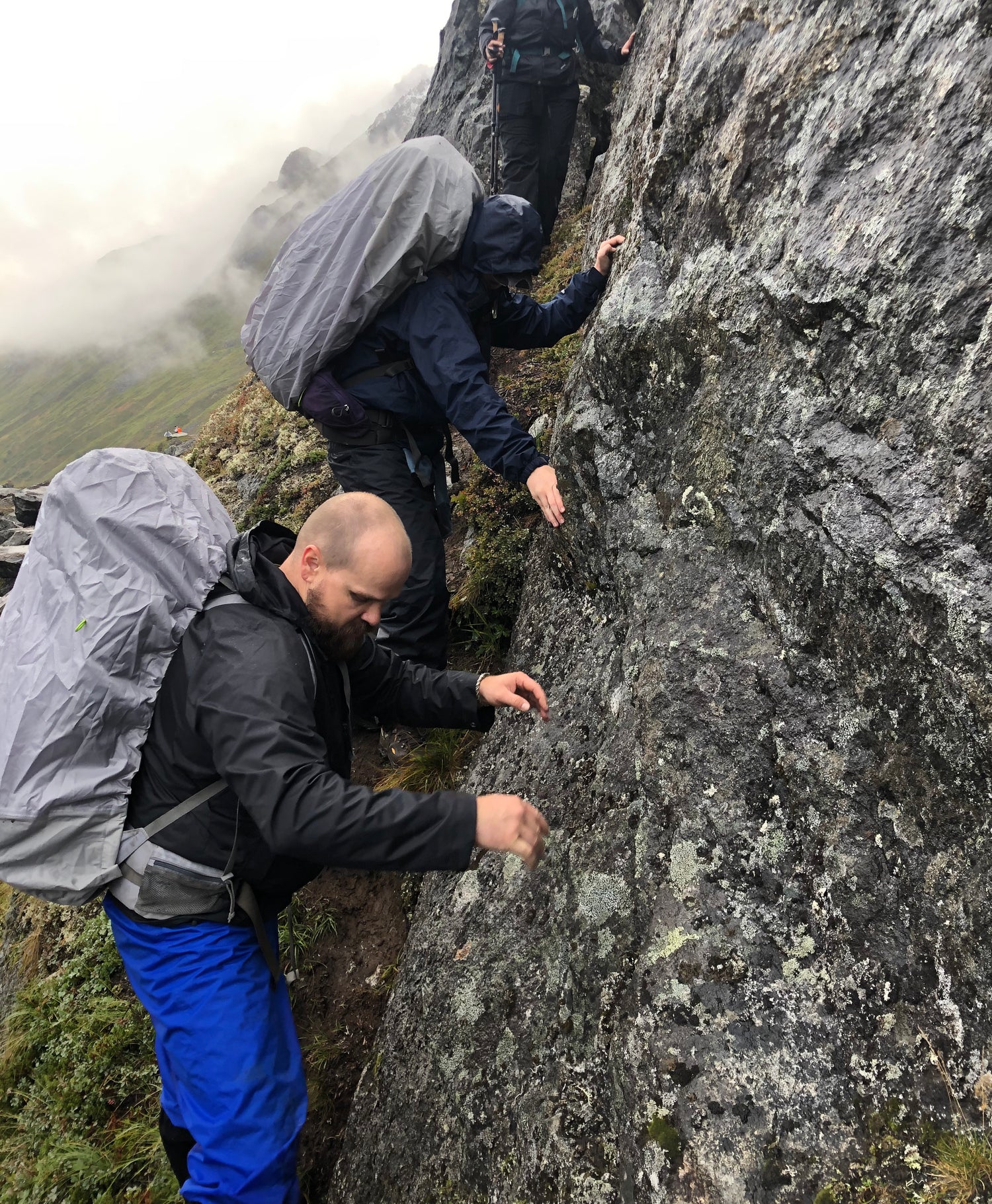 WORKING WITH JP
Bringing a coach on your journey will make the whole adventure a lot easier to navigate. You'll learn the language of emotions and together we'll discover a more honest version of yourself on the other side.
My own path to healing was a rocky one, with plenty of wrong turns. I've been inspired by years of working with vets and in the mental health field, to guide others in the sometimes rough terrain. Let's head out friend, and make a new path through.
COACHING OPTIONS
HIKING

Let's meet on the trail and move out some feels. Personally I head to the woods when I need to gain clarity and perspective. I've found it's a great way for other men to shift their thinking and consider some new possibilities.

Hiking sessions are 1 hour long

$200 per hour
IN-PERSON

If staying in is more your style, then let's get together and talk. Sometimes all it takes is a safe space to start to unpack the years of holding things in tightly. Wherever you're at on your healing journey, it's a great place to start.

In-person sessions are 1 hour long

$200 per hour
ONLINE

If you're not local to Anchorage, or just prefer the comfort of your own home, then let's meet online. We've all felt that pull inside towards something more - even if we're not sure what we're heading towards. Let's discover what's been waiting for you on the path.

Online sessions are 1 hour long

$200 per hour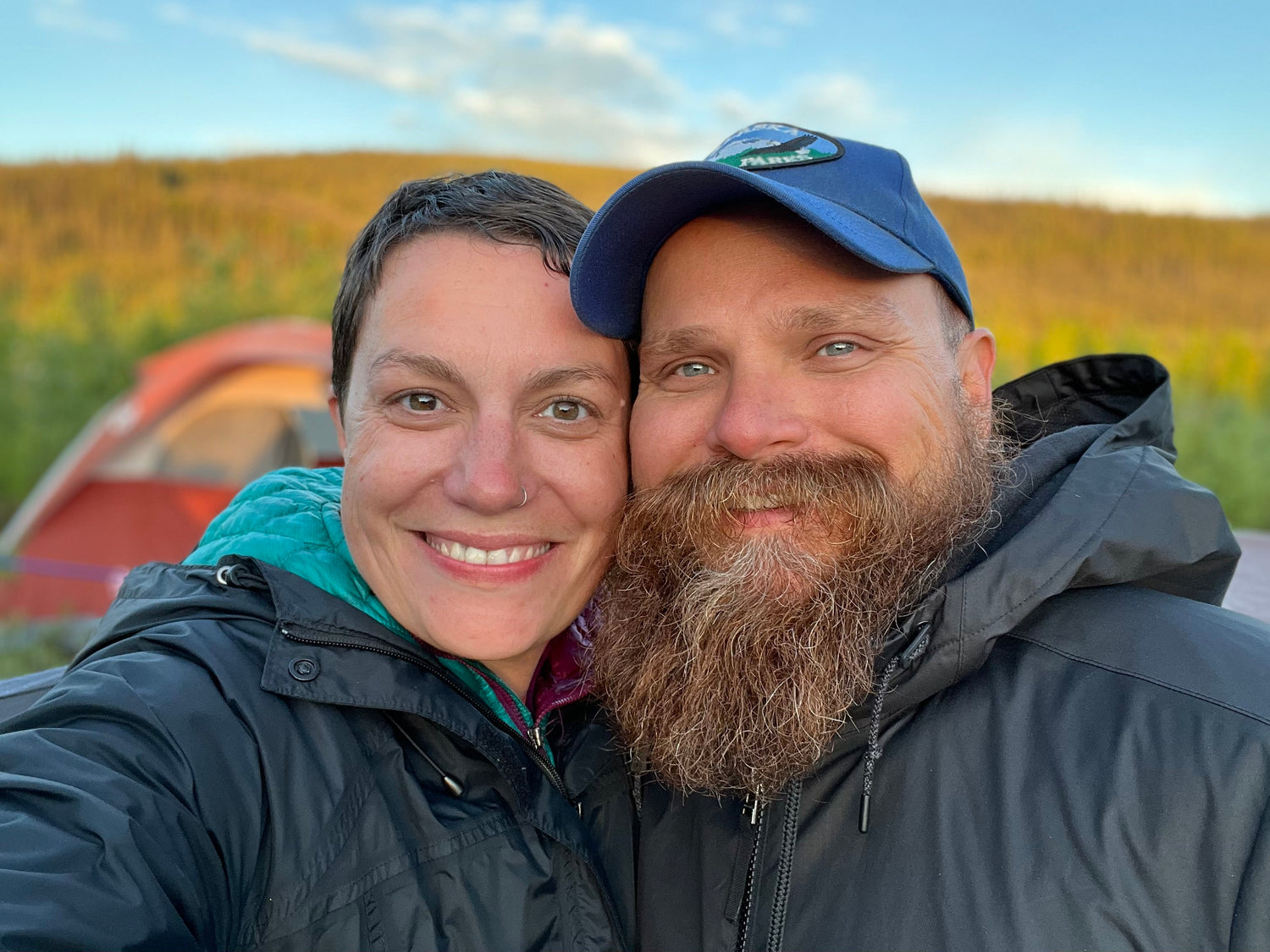 COUPLE'S SESSIONS
Sometimes the easiest place to start is with our partner. Lena and I offer two different options for couples looking to move towards healing, together.
1. Private sessions offered online or in-person. 1 hour session, $375 per hour
2. Workshops offered a few times a year. Find the next workshop at lenamorgan.com