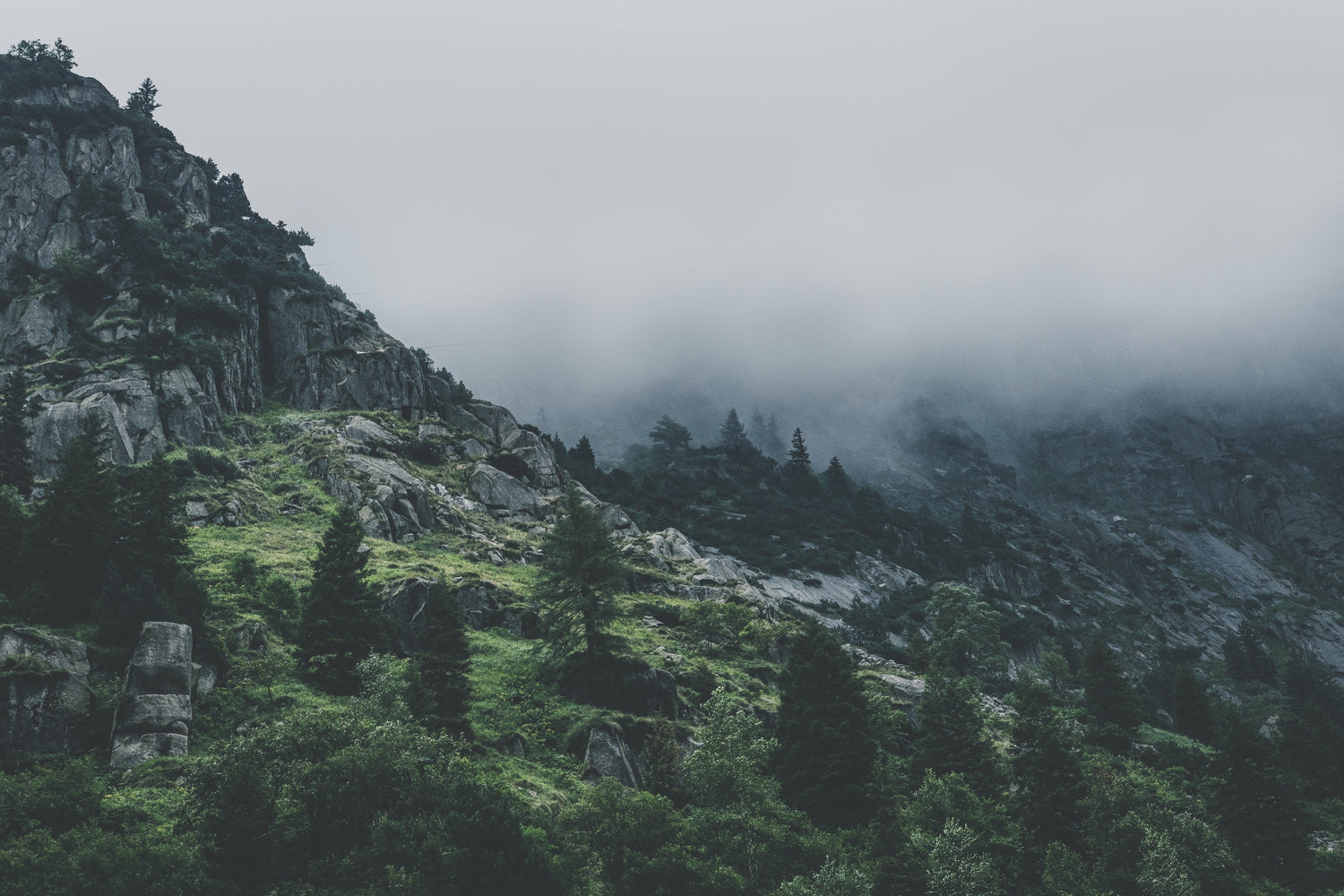 WELCOME FRIEND
I'm glad you found your way here.
So what is Apex Heathen?
A place to connect with a more healed form of masculinity. Learning the language of emotions, exploring more about your true self, and finding a community seeking the same. Also cool ass primitive knives and weapons.
Let the adventure begin!
- JP
WHAT WOULD BE MOST HELPFUL?
HEATHEN CIRCLE

There's a primitive call to gather in the woods, around a fire, and remember our heathen nature. Join our next fire circle and discover a safe space to express emotions and be seen by others who are like minded.

Upcoming circle: 12/21

Location TBA

TICKETS

CANNABIS CEREMONY

Sometimes bringing a sense of calm to inner chaos is our first step in healing. Utilizing the plant medicine cannabis can help unfurl connections and quiet the intensity of past experiences.

Upcoming ceremony: 11/19

Location: Burn & Bloom

TICKETS

PERSONAL COACHING

The thing about feelings is - once you realize you actually have them, they just start getting hurt. The cool thing is, you don't have to navigate it alone. Click below to learn more about what I offer as a personal coach and how it might benefit you on your path.

BOOK A SESSION
HEATHEN KNIFEWORKS
Feeling primitive? Check out these beautiful Heathen knives.