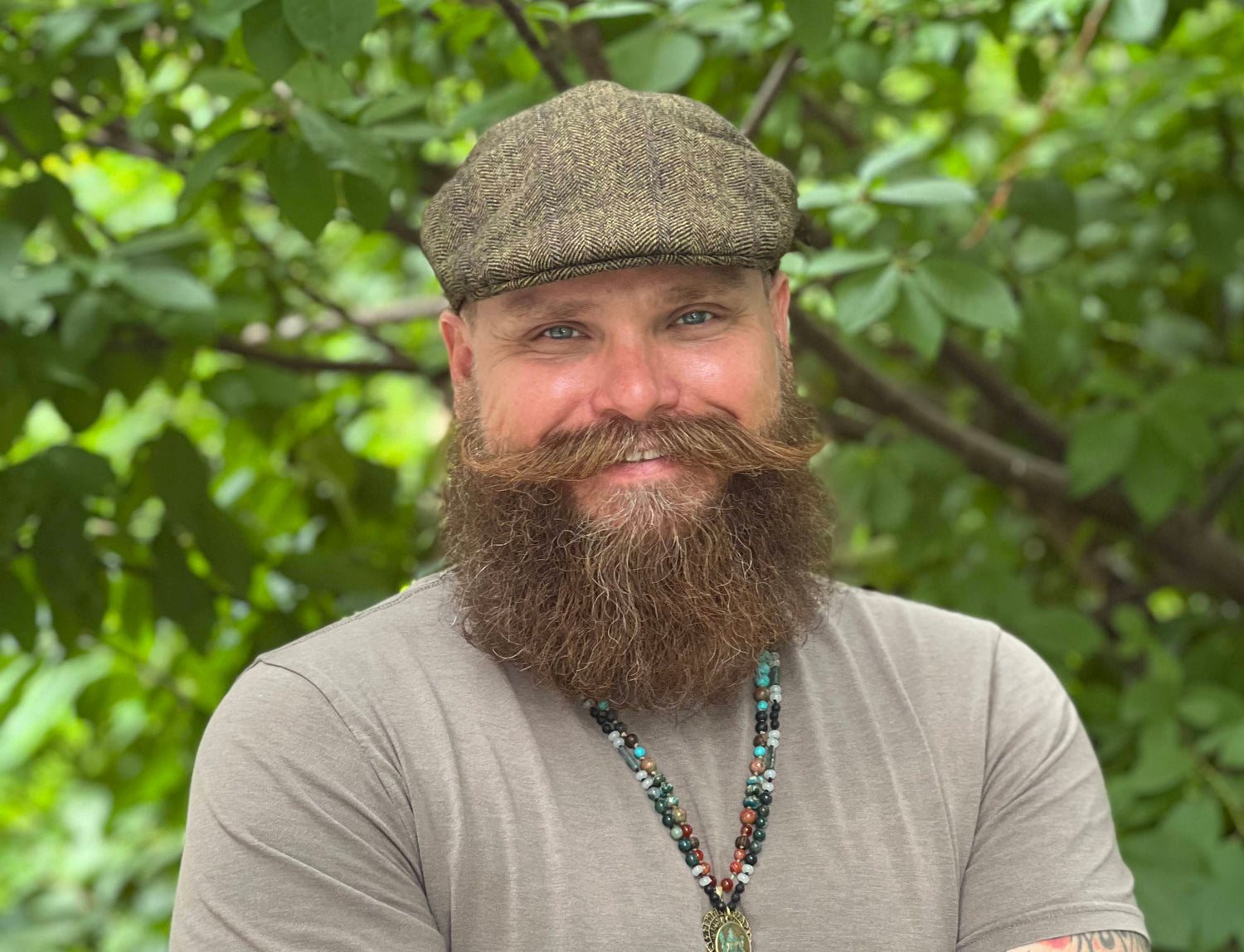 With a background that starts with a career in the military, spans 15 years as a firefighter/EMS, pivots to commercial diver, firearms instructor, safety educator, and nurse, JP Morgan has cumulated a skillset that is as unique as it is varied.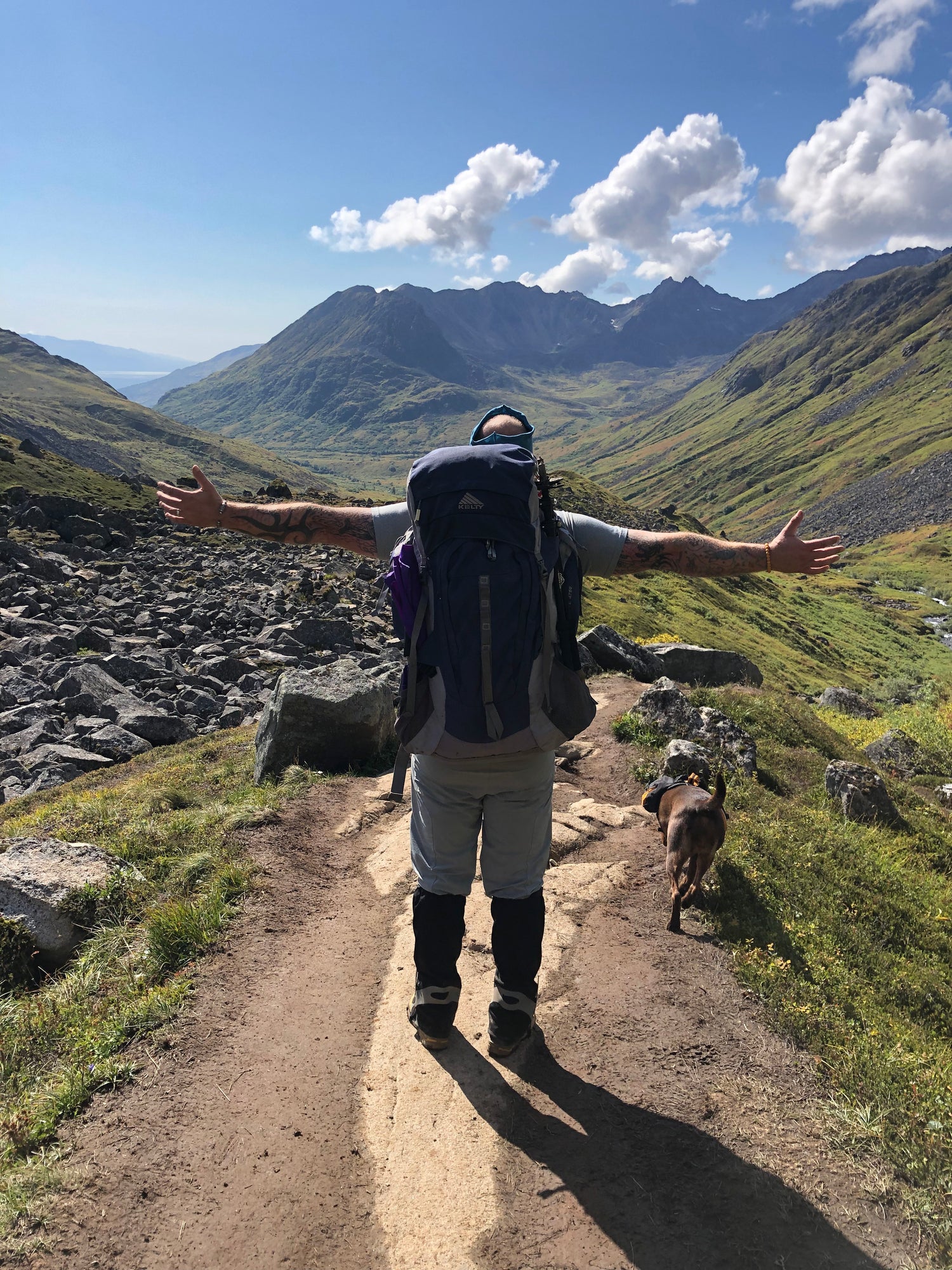 Meeting him, you'll notice the palpable joy he has in connecting with others and encouraging each on their unique paths. Apex Heathen is the extension of years of camp fire therapy with friends and family. Untangling the version of masculinity that we were told to embody.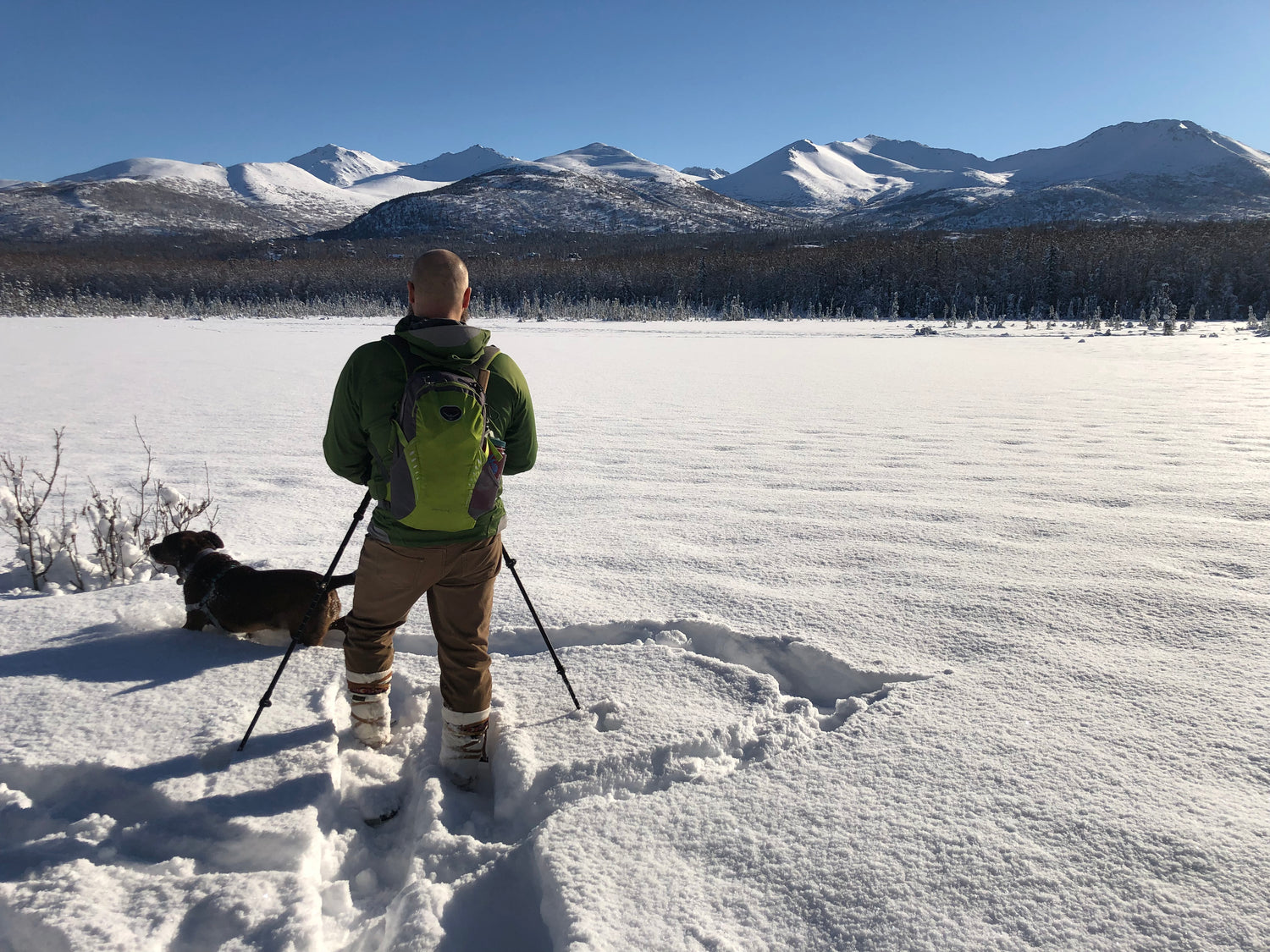 Growing up in the Upper Peninsula, he found his way to the woods early in life. Hunting, fishing, and self sufficiency were gifts he retained from a young age. Moving to Alaska in 2010 only increased his love of the outdoors and the possibilities that lie just over the next mountain.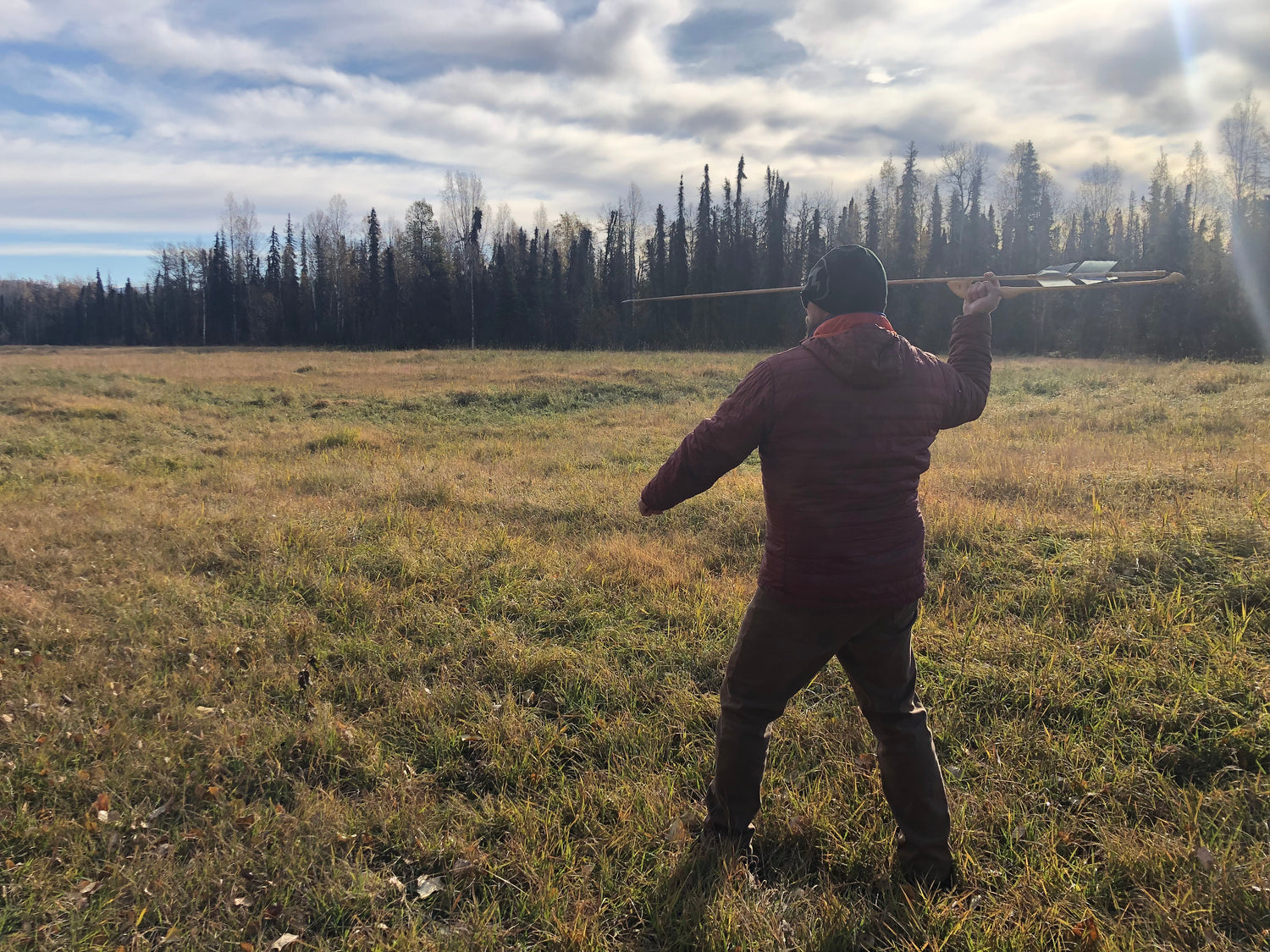 Working with Veterans in a recovery hospital drove home the need for healing in the masculine - both for the men he worked with and himself. Now he has found his calling, walking the path of healing childhood trauma, accessing the full spectrum of emotions, connecting to the Earth, and sharing this with other men.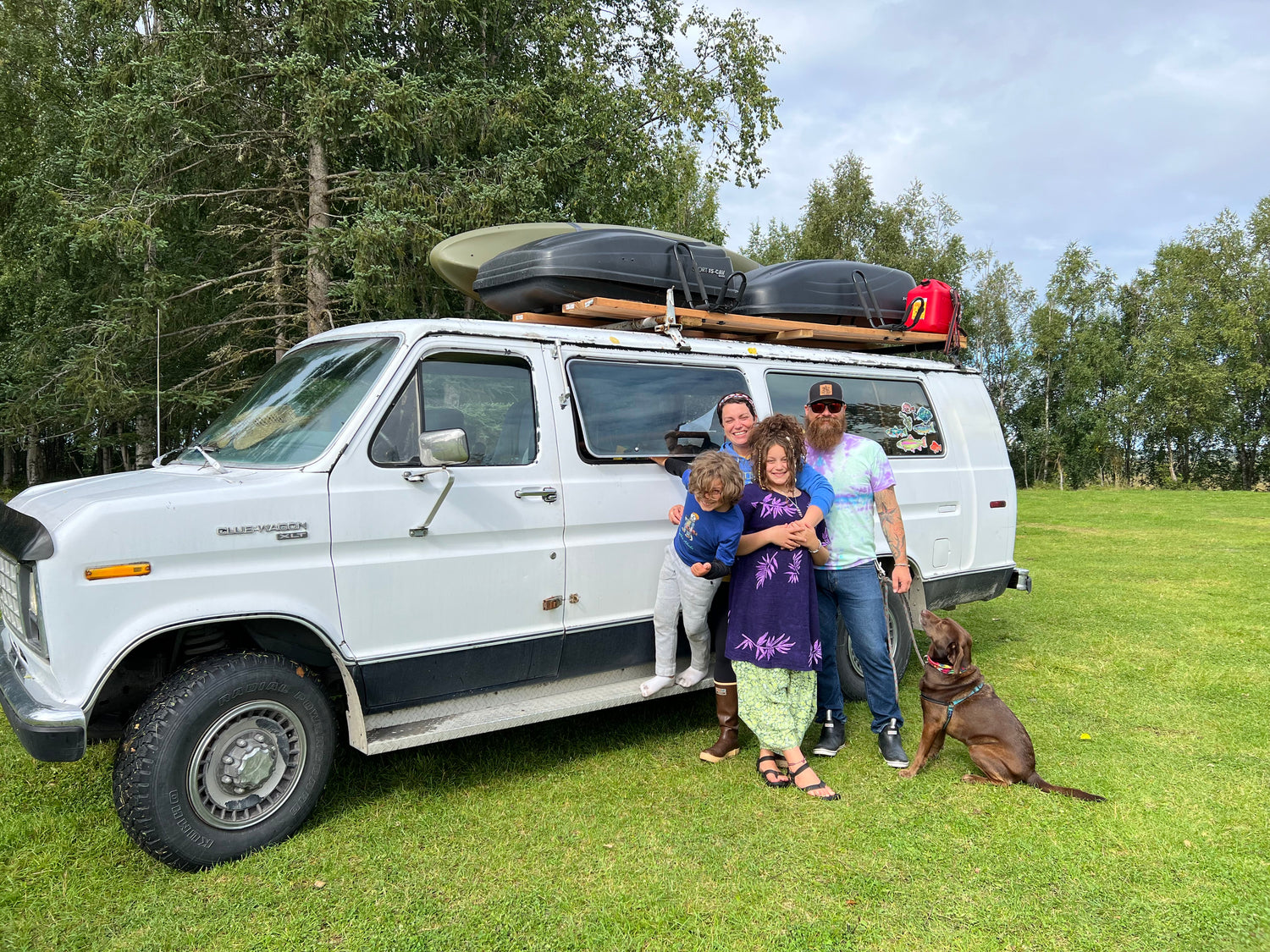 He and his wife Lena are committed to each other, their 3 children, and to spreading love by healing generational trauma - by van whenever possible. Together they offer Sacred Partner workshops and birth classes.
Learn more at lenamorgan.com